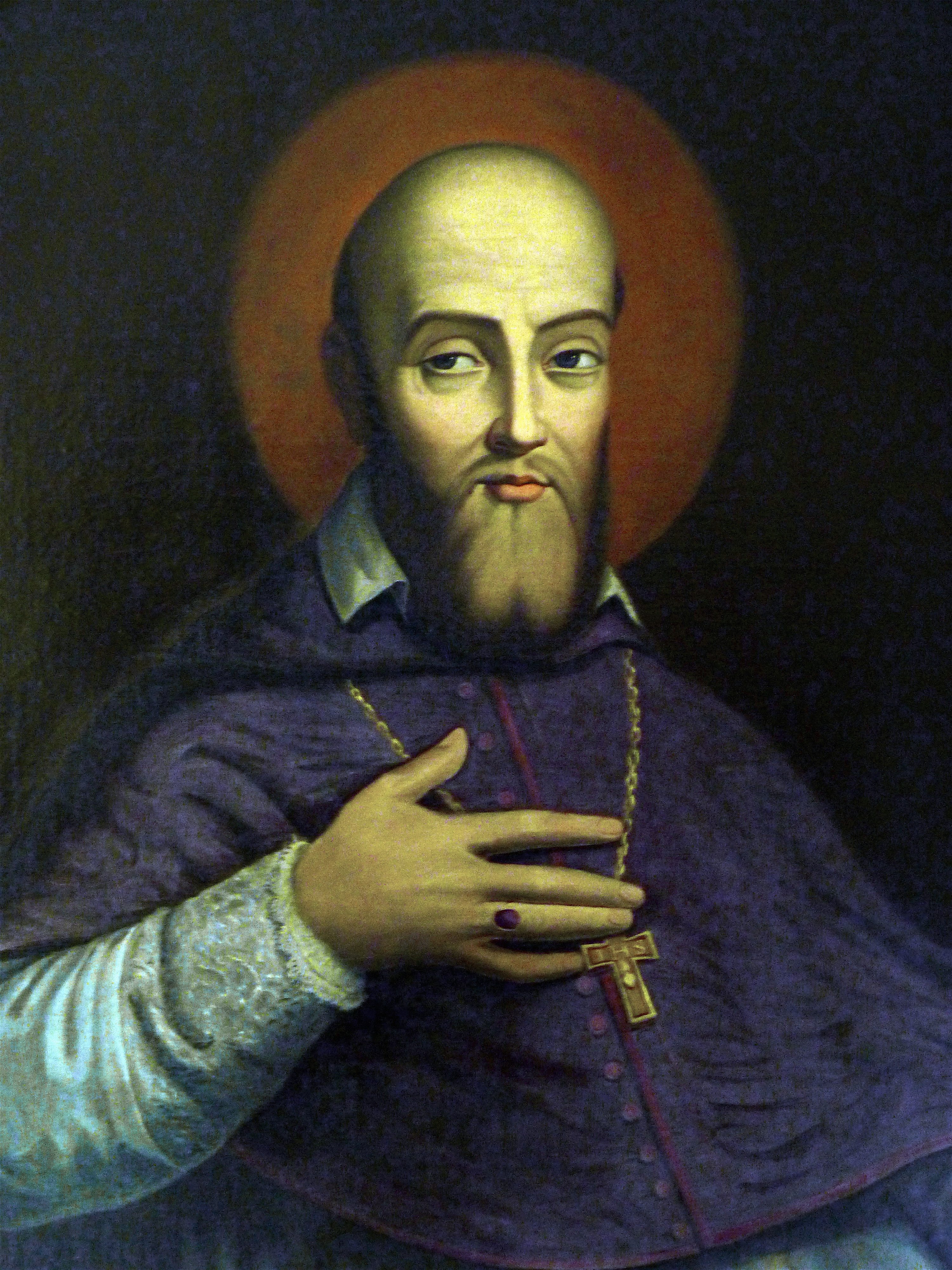 St. Francis was born at Savoy in 1567.  After being ordained a priest he labored diligently for the restoration of Catholicism in his country.  He showed himself as a true pastor toward his clerics and the faithful by his writings, works, and example.  He died at Lyons December 28, 1622.         St. Francis pray for us!
FEAST DAY-  January 24
PATRON OF- Journalists
Responsorial Psalm
Have mercy on me, God, have mercy.
Quiz
Today's Question-
The Old Testament law gives the grace to choose right from wrong.  True or False?